Event Details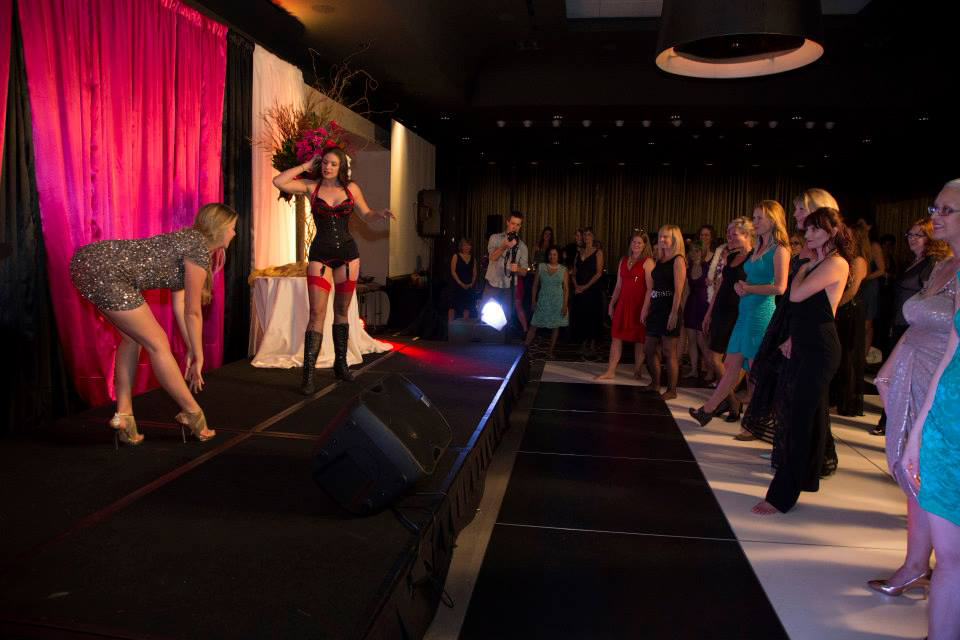 An Introduction to Burlesque, Body Confidence and Self‐Image discovery
An interactive 90min workshop allowing you to find a new sense of fun in unleashing the part of you that never gets a chance to come out and play!
Rediscover and take ownership of your true physical self. Gain the freedom and confidence to step into your unique body, and to fully utilize this vehicle you have been given for this journey through life.
This Introductory session will cover:
Basic Burlesque Moves
Confidence in 'Being Seen'
Vixen DeVille's "Core Concepts" of Magnetic Charisma
Alter-Ego and Character Exploration.
- Presentation & Play: Rapport with your audience.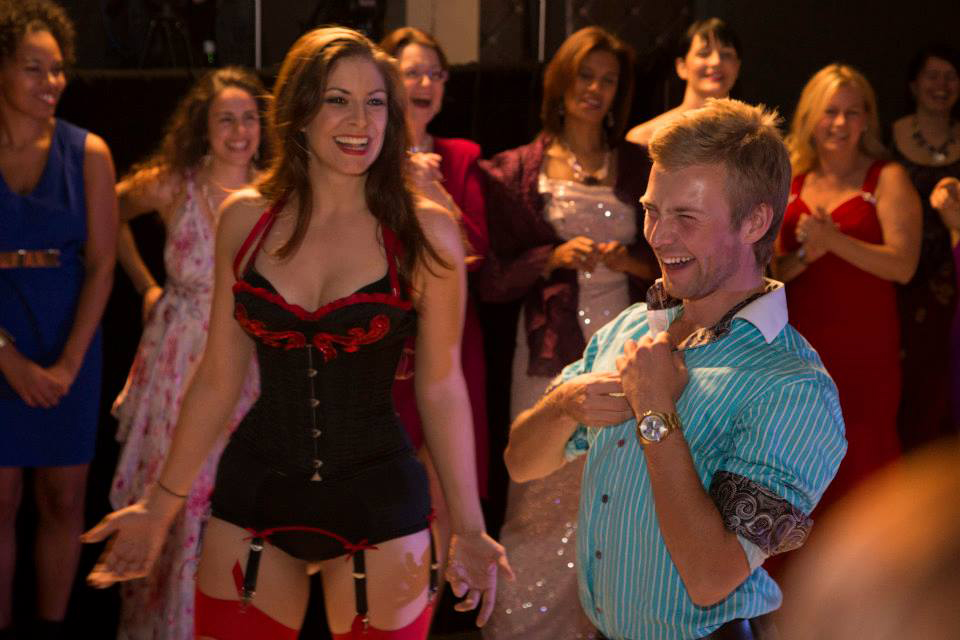 Discover what unique qualities you as an individual naturally bring to the stage/into a room and how to manipulate these to your advantage both as a performer and in everyday life.
FEEL EXHILARATED about presenting your TRUE SELF…
…the amazing you, the one you didn't realize existed, or are too scared to let out.
Shed your skin of past identities and explore who you are NOW.
Break down your mental barriers of being judged, not being accepted, not feeling good enough.
Learn to accept, own, and ultimately celebrate what you have, and who you are!
CHECK OUT VIXEN AND HER PREVIOUS STUDENTS HERE
See Vixen DeVille in Interview with Business Heroine on her approach to teaching burlesque HERE
Student Testimonials:
"Thank you for a fun and expanding experience! Your dedication to each individual's routine being 'uniquely theirs' is inspiring and heart warming. You are dedicated, brave and powerful and I totally believe in what you do."
Sara Rowley - Overwhelm Relief Coach: Helping women step out of Overwhelm and into their feminine power. ([email protected])
"There is a strong need to bring my authentic feminine flavor to my business! Before your lessons I had taken a chair dance class, but never explored the magical unleashing of feminine power in the burlesque class…I would not have made the investment without your encouragement."
LaShante' Williams - "The Healthy Million Dollar MVP Body and Lifestyle Mentor"
FOR MORE TESTIMONIALS AND CLASS PICTURES VISIT OUR YELP PAGE